So I have been meaning to write this post for quite some time now but never really had the chance. I wanted to document some of our time on vacation but due to lack of time most of it will be in pictures!

My favorite part of vacation is always getting to spend time with family and this time is no exception!

Trinity became quite the lover of rides and would go on pretty much anything with the older girls including the log flume, the gigantic Ferris wheel, and her favorite - the Scream Machine! She was quite disappointed when she was turned away from a few rides for being too short!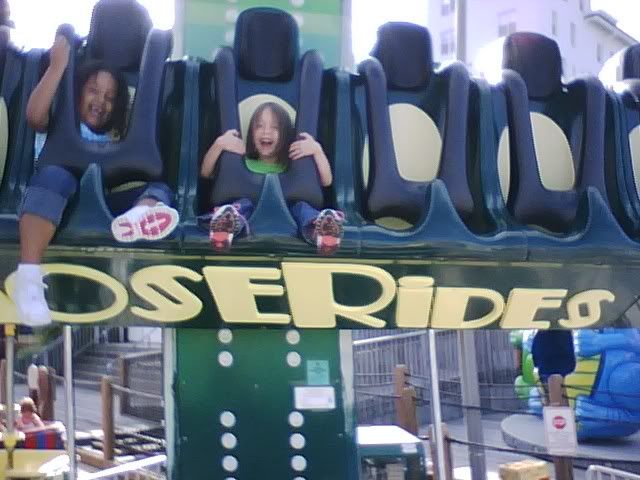 Beautiful models certainly weren't in short supply!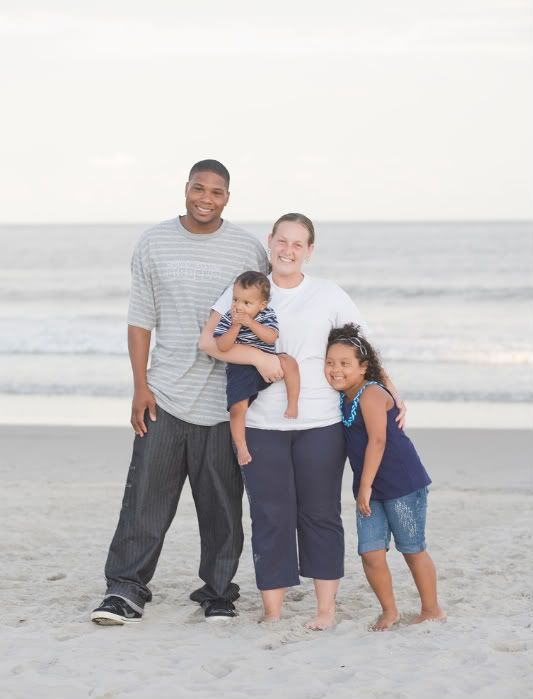 Elissa was afraid of the water almost the whole time we were there. If even I would pick her up and dip my feet into the water she would cling to me and say "Whoa! Yike!" That all changed when daddy came up for a surprise visit (he had stayed home to work while I took the kids and met my sister and my aunt in Ocean City)She was still a little timid at first but when daddy was around to protect her she learned how much fun the water really could be!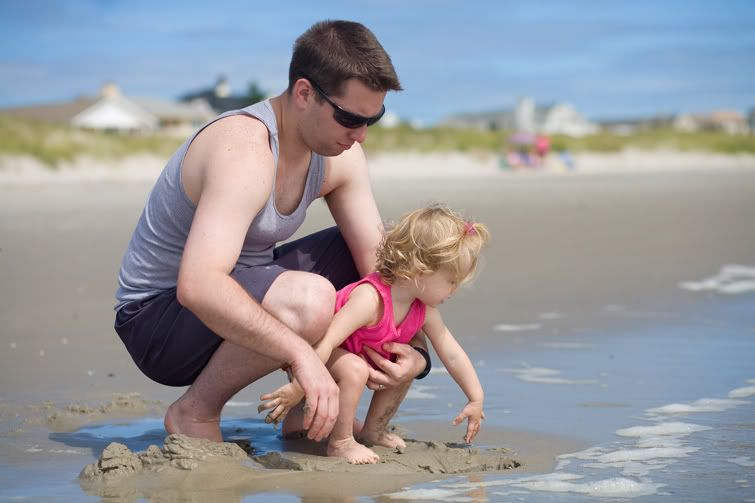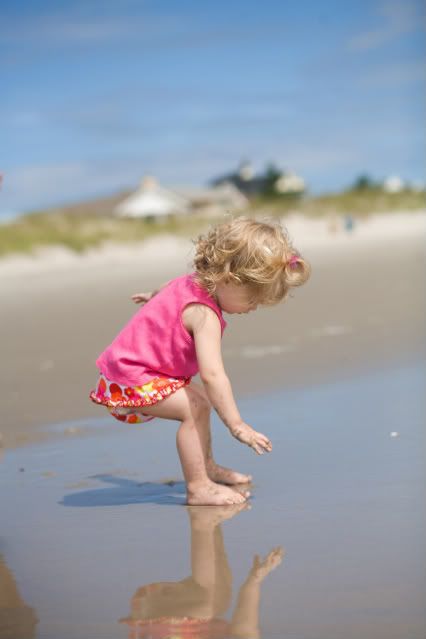 Everyone had tons of fun at the beach!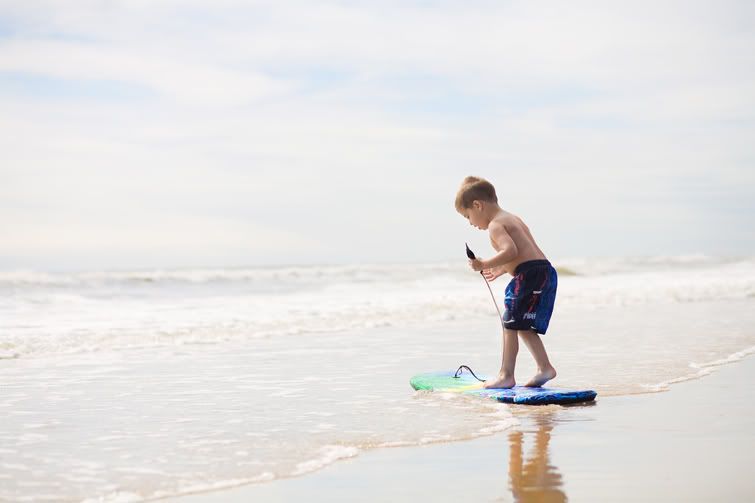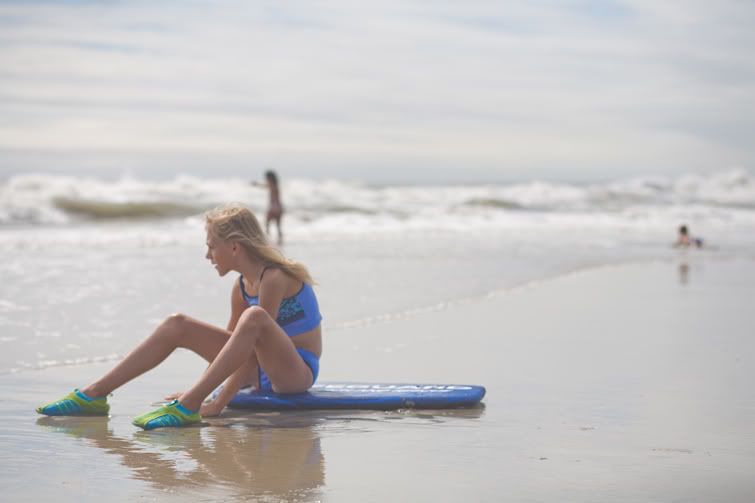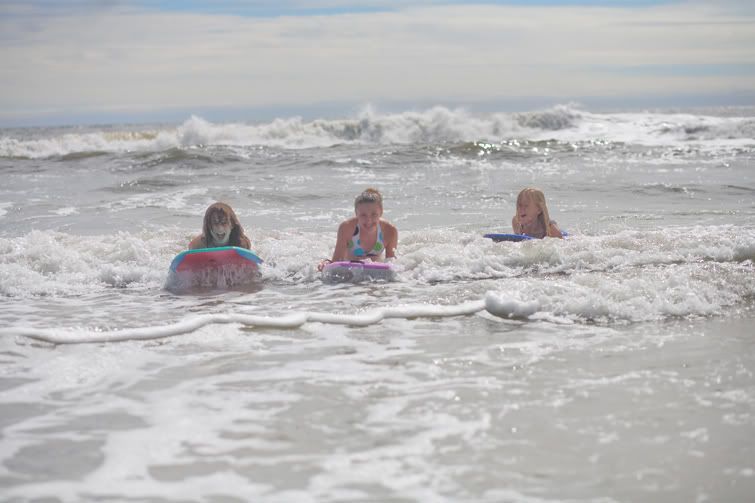 We even had beach party one day!



Then we spent some fun time with Mommom and PopPop!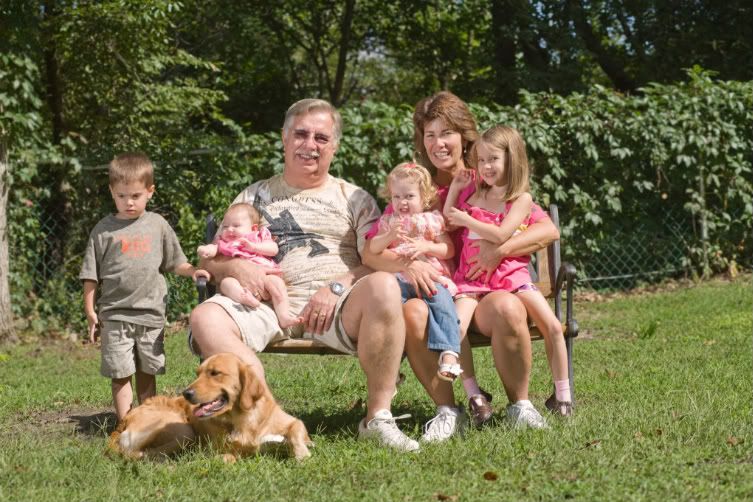 On the way home we stopped overnight in Maryland for some fossil hunting on the beach. The kids found shark's teeth, ray teeth, and fossilized shells but I think they had the most fun just romping in the river!