Can my little Anastasia really be 4 months old already? Has that much time since that fear, anticipation, joy-filled day that she joined our family actually passed?


Ana at 4 months
~can reach for and grab objects...
~enjoys lovins' by her brother...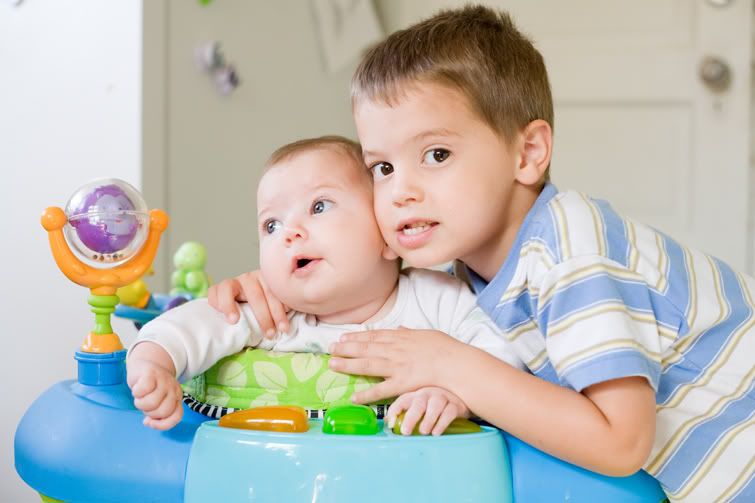 ~can roll over from belly to back.
~weighs almost 14 lbs.
~ and is just plain cute!
Happy four month birthday, Anastasia!