I had a session yesterday evening with a really sweet family. They happen to go to my church and I didn't know it until yesterday! (note to self: introduce yourself to more of your church family!)
This little guy didn't seem to mind a bit that it was only in the 40's outside but the rest of us were shivering!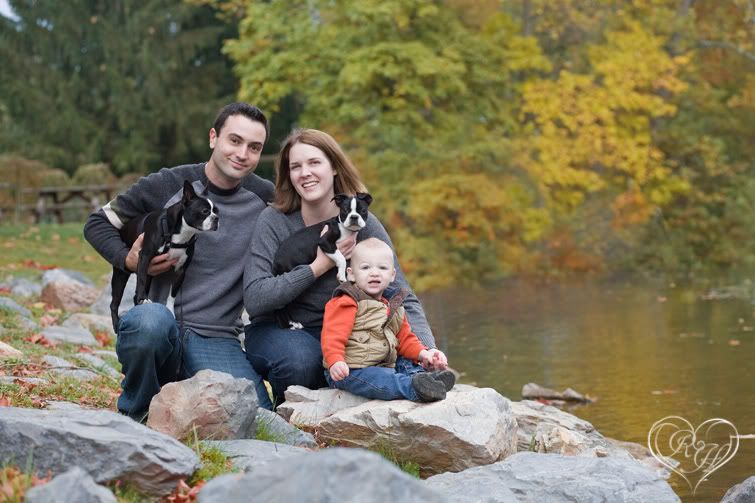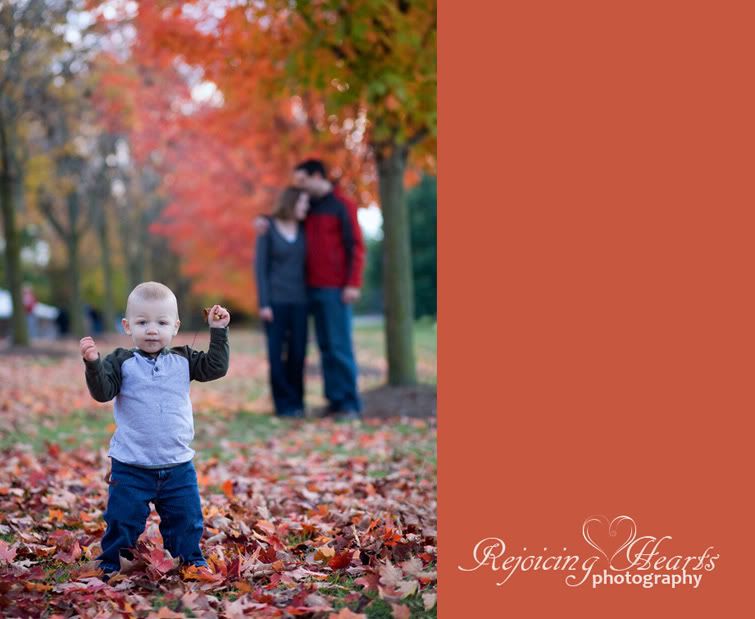 One thing I loved about Micah was that he was so EXPRESSIVE! I don't think I have two pictures of him making the same face. So cute.




I love these wonderful fall colors!