At the moment this posts, Elissa will be two years old. I can hardly believe it. At two years old, Elissa...
* is potty trained (Praise the Lord!)
*sleeps in a big girl bed
*Has quite an impressive vocabulary that grows every day
*speaks in sentences
*Still loves her silkie that she calls her "muah" (insert kissing sound here)
*is as ornery as ever!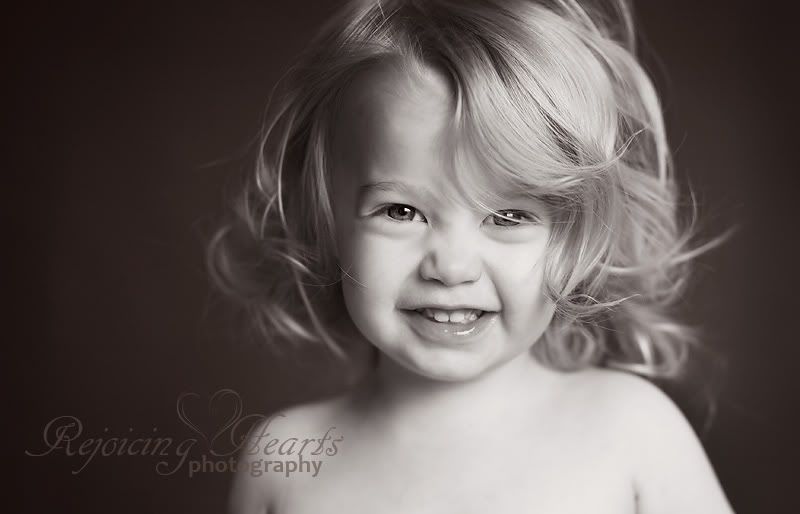 Happy Birthday, My sweet little Ellie!