My sweet little Ana Grace,
I can hardly believe that you are turning one today. It feels like only yesterday that I held your tiny little warm body for the first time. You are an absolute delight in our family and you stole our hearts from the moment you arrived! You are growing so quickly and I am amazed at everything you can do!

I love seeing you walk down the hallway, hand-in-hand with your Daddy when he gets you from your crib in the morning.

I love the way you scrunch up your little nose and squint your eyes when you are smiling at someone and want them to smile back.




I love that you say "datdoo" (thank you) when someone gives you something.

I love the way you adore and are adored by your brother and sisters.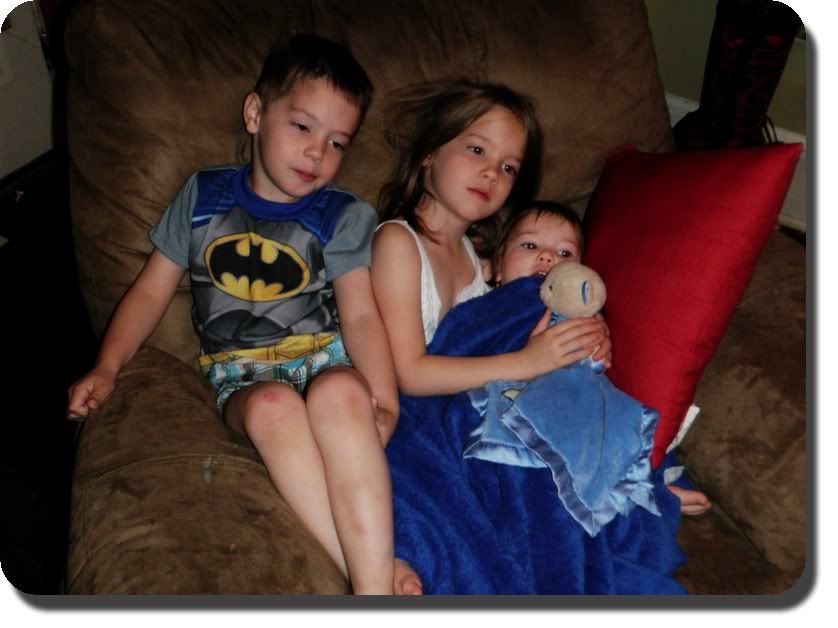 I love the way you help with the laundry by handing me things out of the basket and repeating the same "word" in your sing song voice every time.