...and puppy dog tails. That's what little boys are made of. Or so they say. But I'm not entirely sure how true that is because these three little boys were sweet as can be! (and absolutely adorable!) They did so fantastic for walking around in the heat. Cooling off in the fountain was a great reward that also made for some sweet pictures!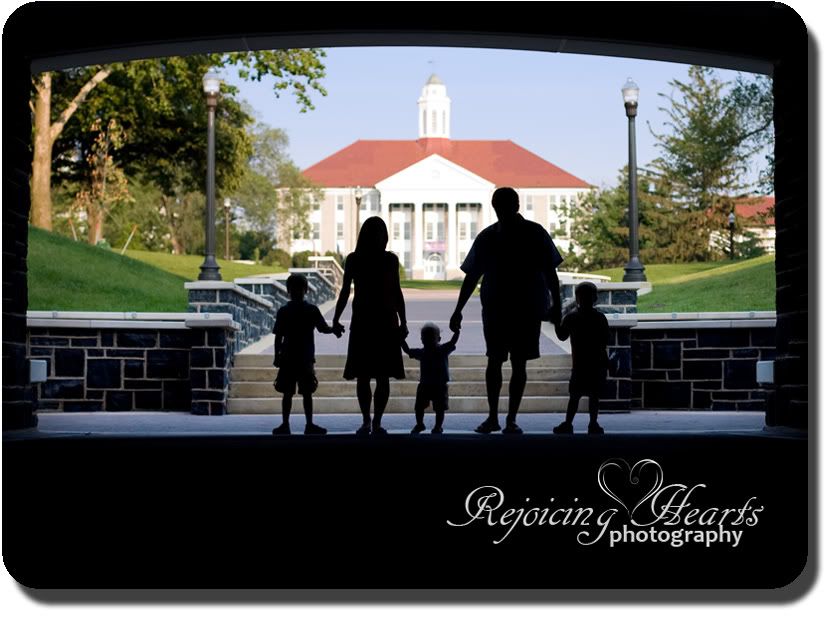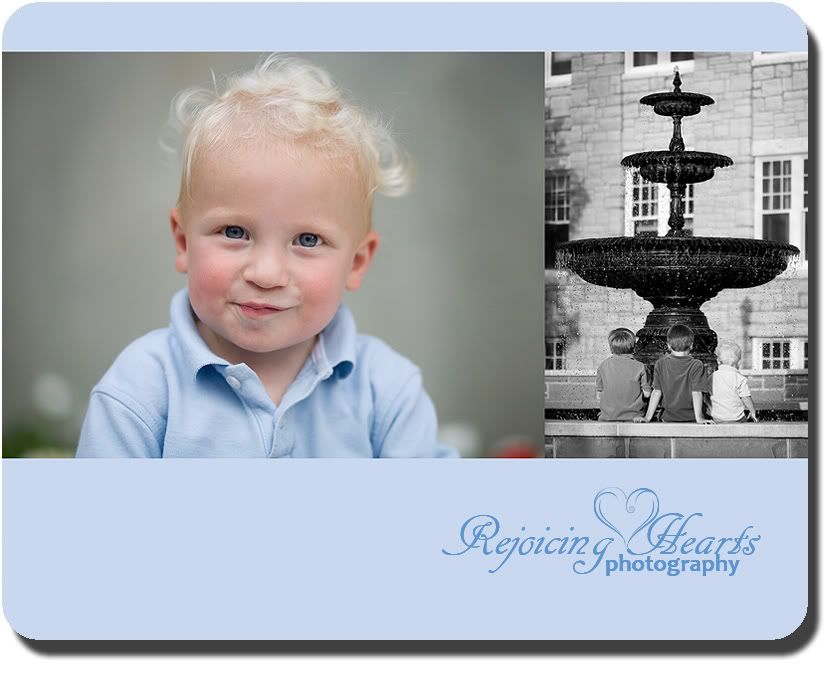 Do you see that sweet little face?! Behind that adorable little smirk he's saying "Will work for smarties". He totally hammed it up for the camera!




Thank you R. Family for sharing your incredibly handsome young men with me for the evening! Can't wait to show you the rest of your photos!