I had a really fun session yesterday with a great senior girl! She chose a fabulous location - Riven Rock park. It is gorgeous any time of the year but the fall foliage was at it's peak up there right now. Amazing!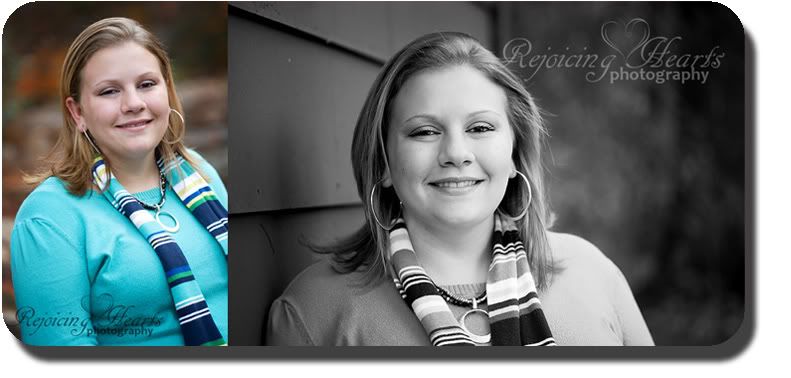 Her adorable pooch even posed for a few pictures!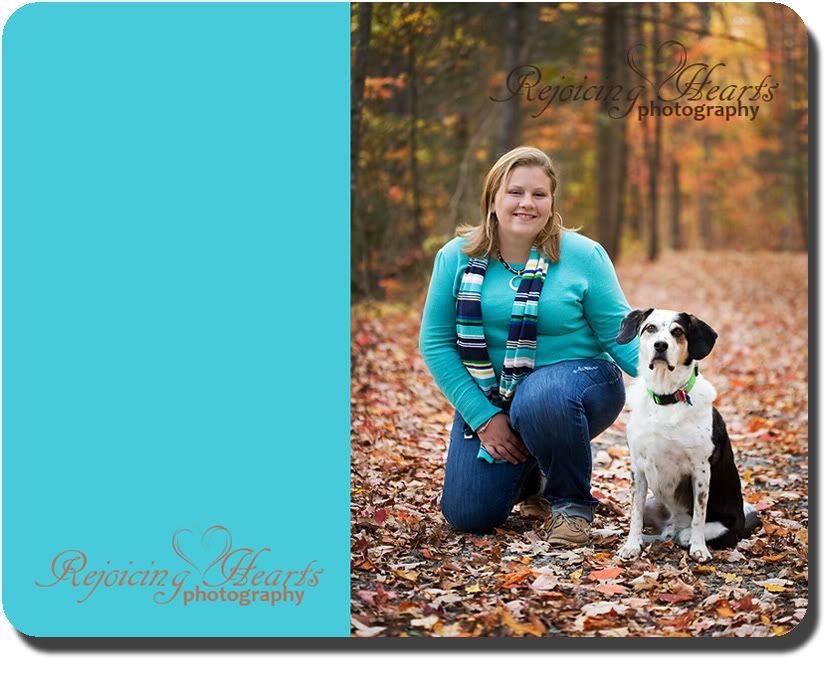 She is also, in Color Guard and I was treated to a bit of a performance!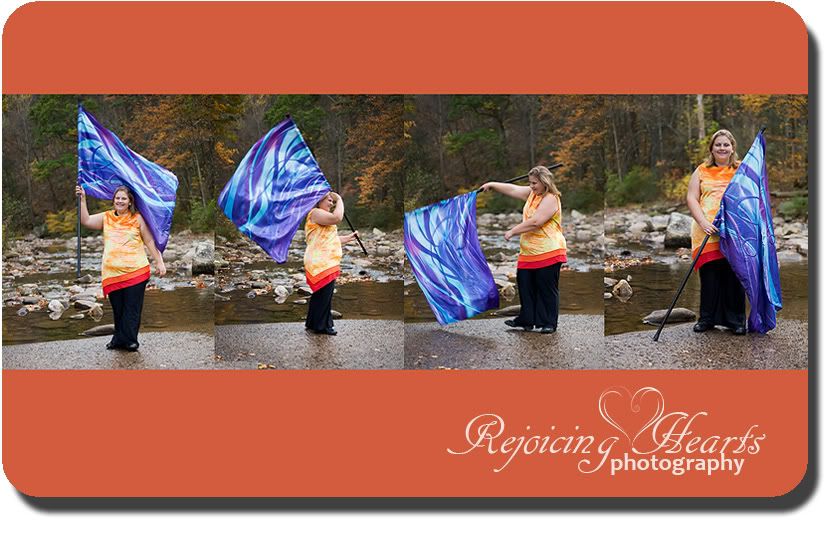 Thank you for being a fabulous model, Lisa! Enjoy your pictures!