..and the livin's easy.

I know, I know. It's not summer. I am rudely reminded of that every time I step out into the chilly fall air. I, however, LOVE summer. And in this type of weather I start to long for the lingering light, and warm air of summer. SO what better time than now to go through some pictures I took of my own kids this summer at my old stomping ground.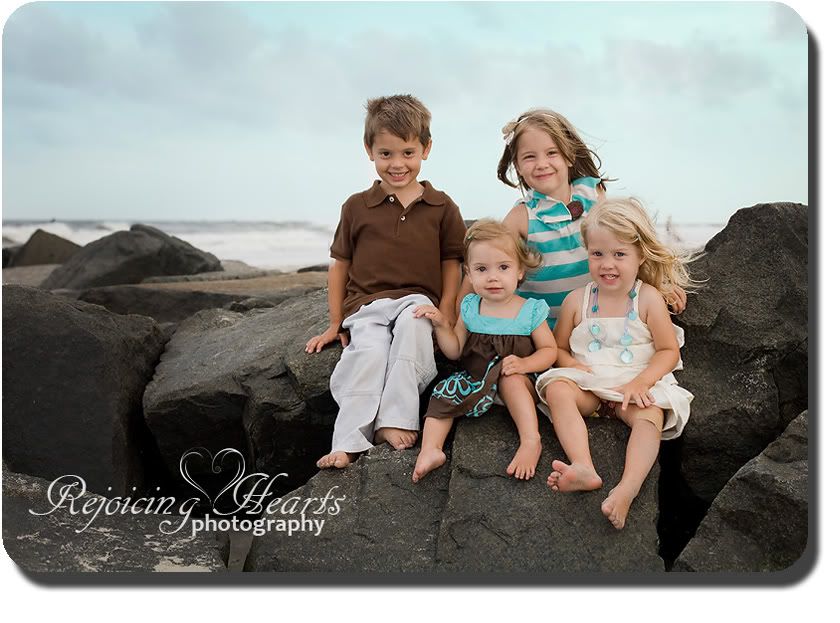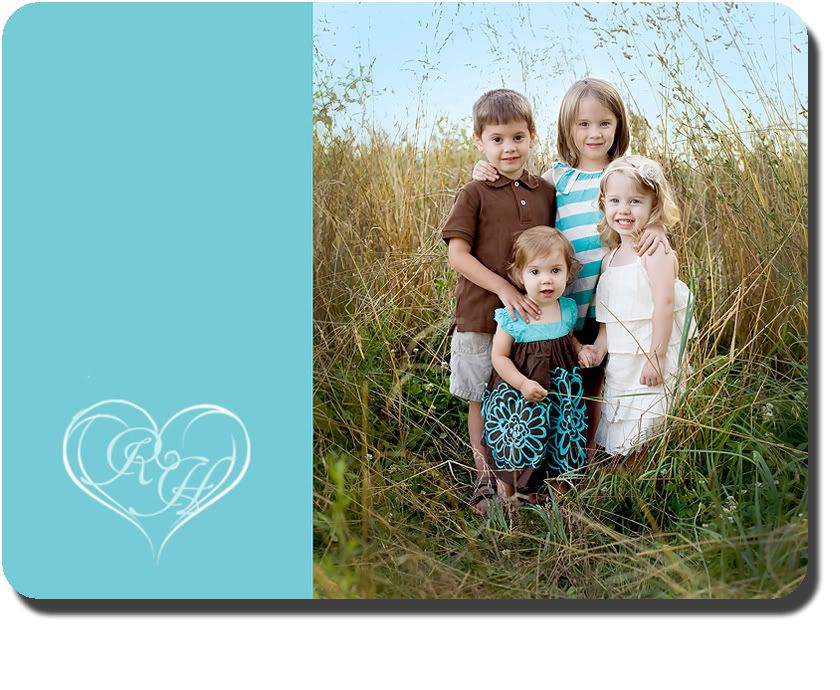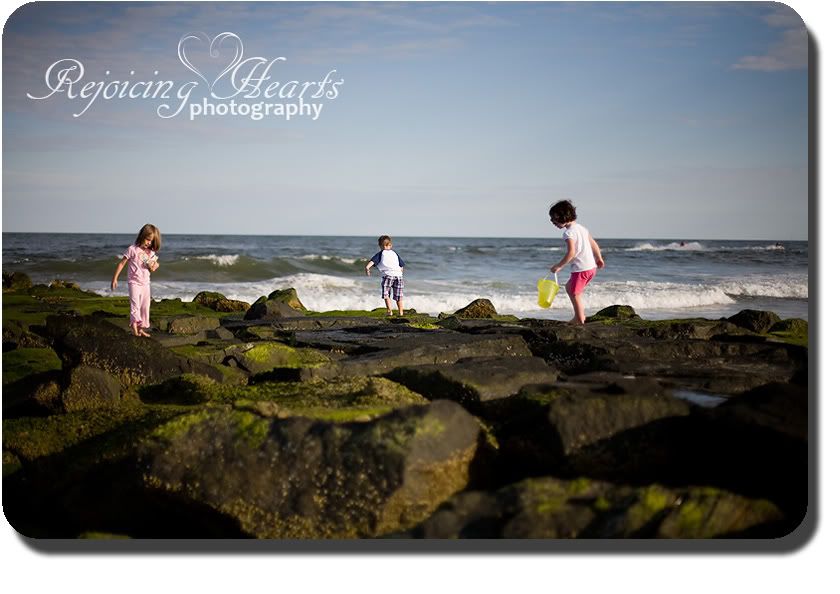 The obligatory Cousins picture!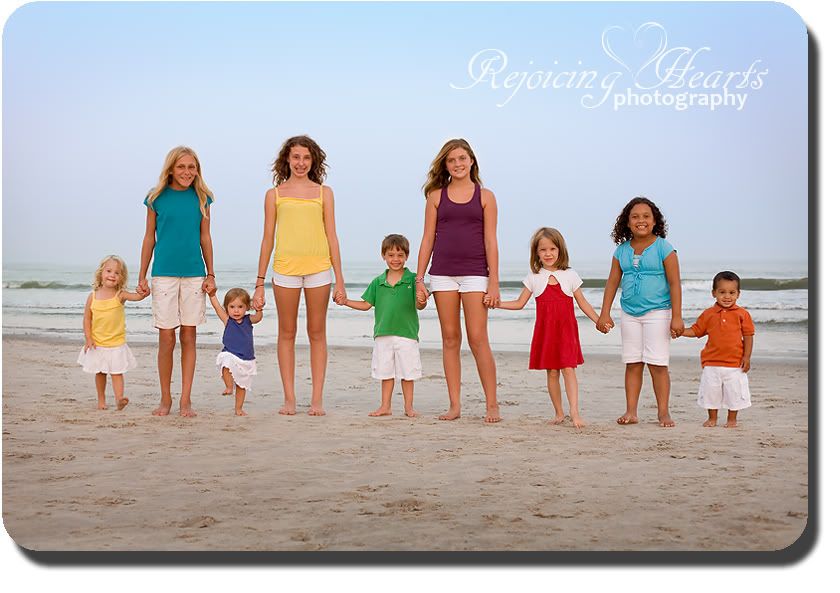 Sigh... Already looking forward to feeling the sand between my toes next year!