I'm pretty certain this is what is meant by that phrase. Sweet, peaceful, relaxed baby slumber.



I got to spend part of the day on Thursday, hanging out with this little guy and his mama. Perfect way to spend an afternoon!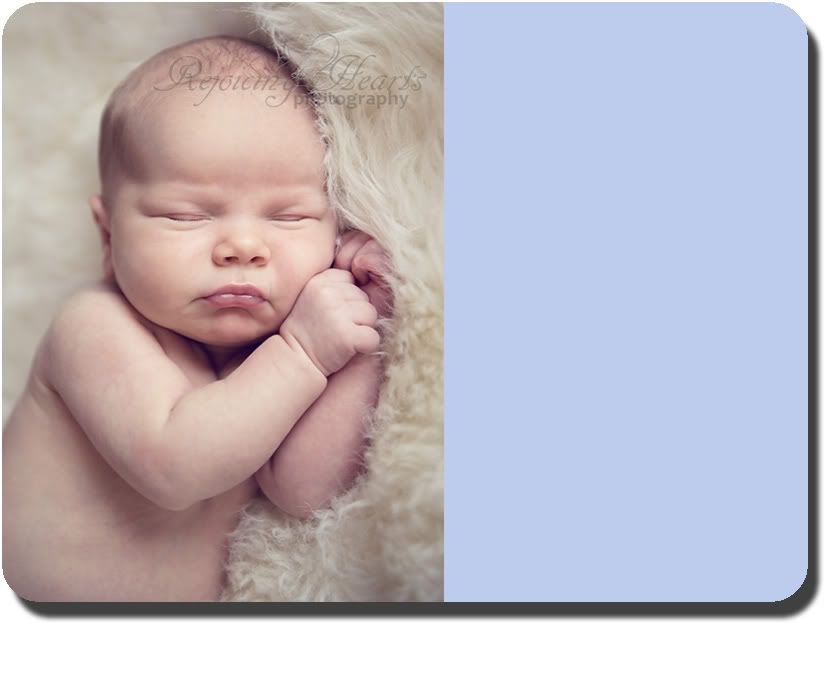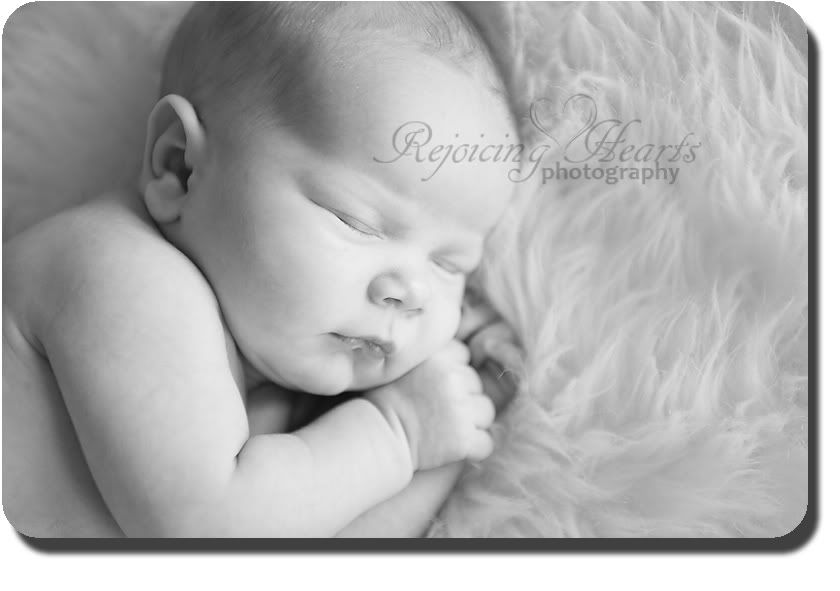 Baby Jonathan is the only boy in a houseful of big sisters. To say he is loved and doted on would be an understatement! I hope you enjoy your pictures!