While Daddy and Trinity went to AWANA tonight, Houston and Elissa and I played outside. We had a great time! I was hoping to get some good pictures while playing with my camera in manual but unfortunately I still need lots of practice! I like the composition of these photos but unfortunately they came out pretty grainy...but I'll share them anyway!

He was looking up at a squirrel that had run up a tree in this picture..no posing - I promise!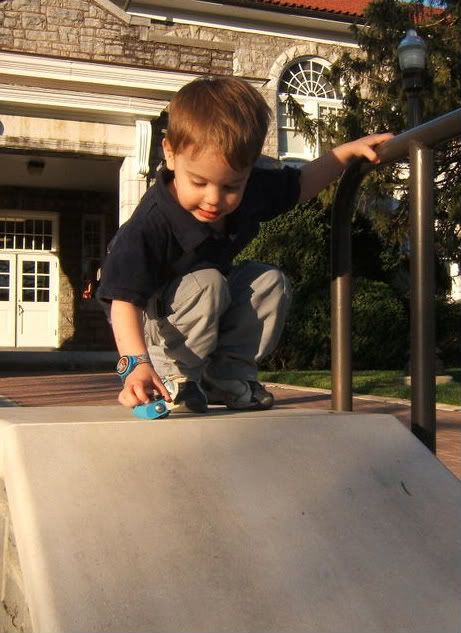 Just like my boy! He found a train in the diaper bag (if it has wheels, he loves it!)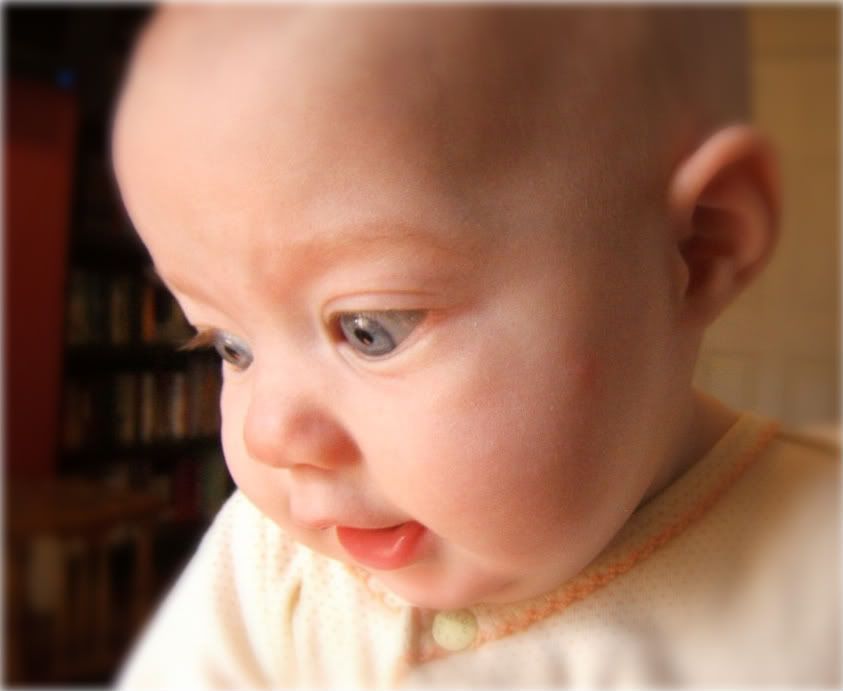 This picture actually turned out pretty good. I post processed it a little (softened the edges and sharpened it a bit)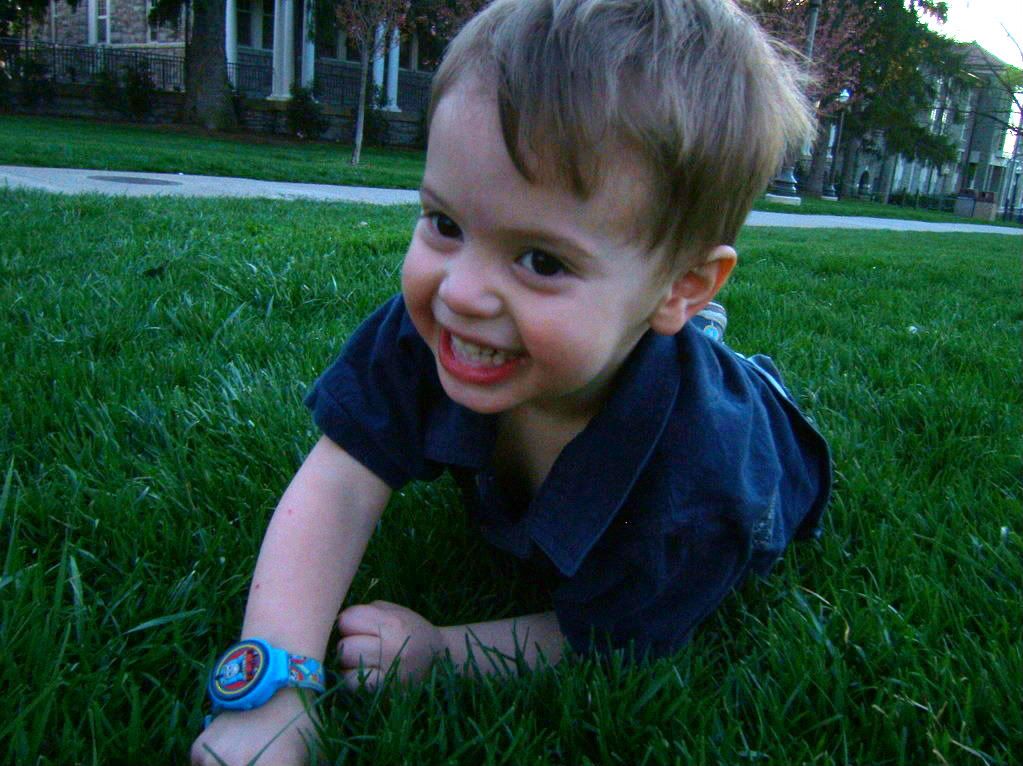 I love this picture. It was really dark so there is major post processing but I love his expression!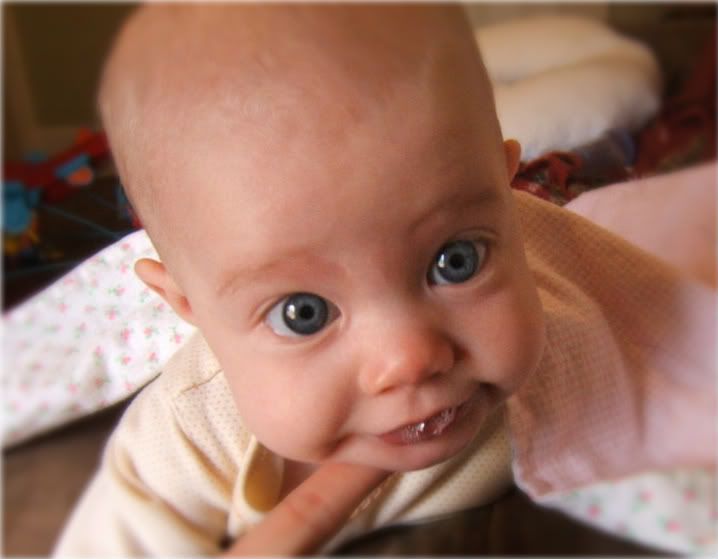 Sigh...those eyes! Just cropped this one a bit! ( I seem to get better pictures of Elissa as she is a more willing model!)


I LOVE this picture and wish I would have had my settings right so that it wasn't grainy, but alas it is. I still love it though! I added some sepia tone to this one!