I'm really loving this beautiful weather we've been having lately. And now that it is officially spring I'm really ready to get back to shooting outdoor photos that actually include some green! I asked some friends of mine if they wouldn't mind gathering up their family to snap a few pictures for my portfolio and when they mentioned getting some of the kids in their Easter clothes I was overjoyed.These kids are always so cooperative and ADORABLE!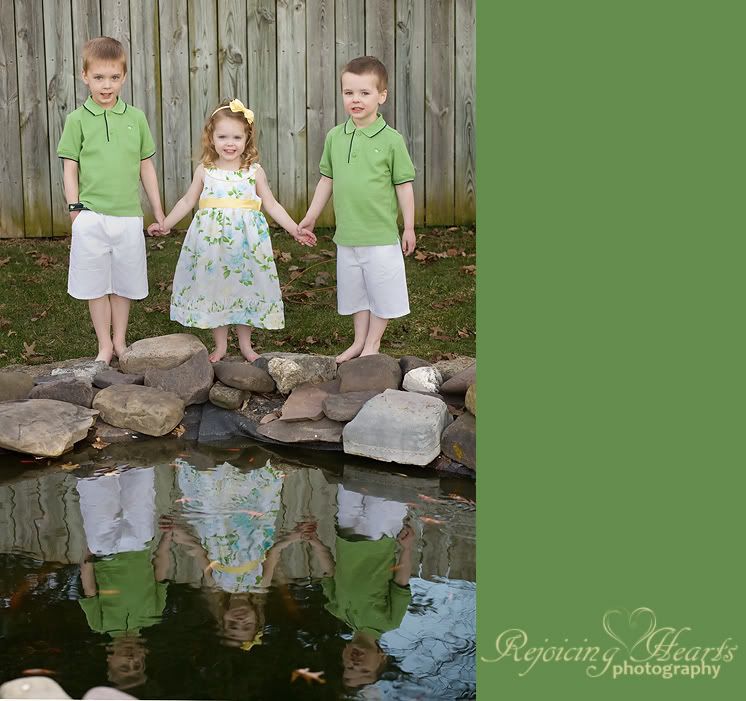 Since it was an Easter shoot I just had to bring along a furry friend of mine!




It was almost this little guys bedtime but he was a good sport!




Thank you for carving out a part of your day for me!