I'm finding that I really enjoy shooting seniors. They are full of personality, I don't have to chase them, and they are cooperative (for the most part lol ). My latest senior, David, was no exception. He is a great young man who has direction and goals. I had fun photographing him at one of his favorite spots!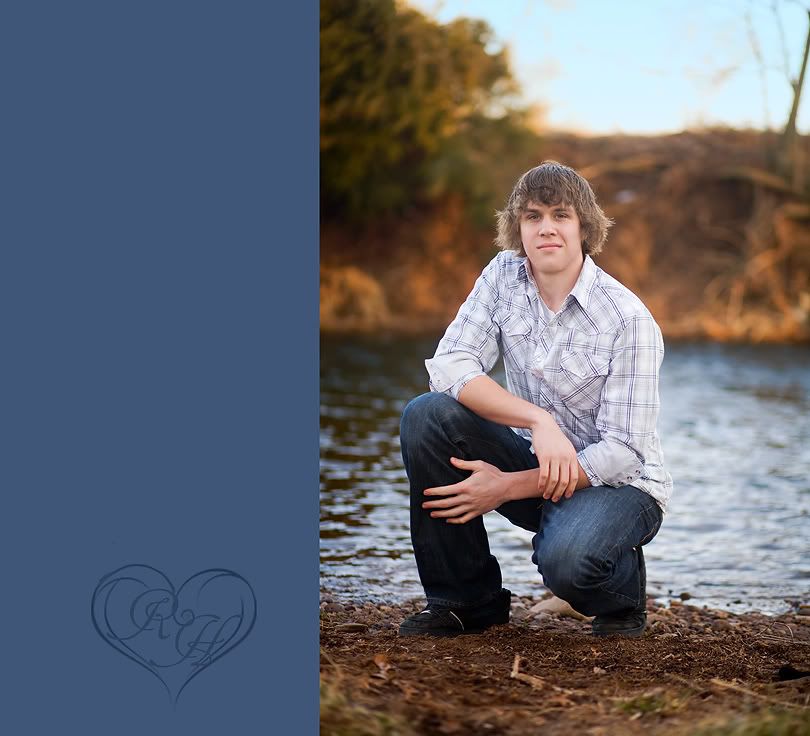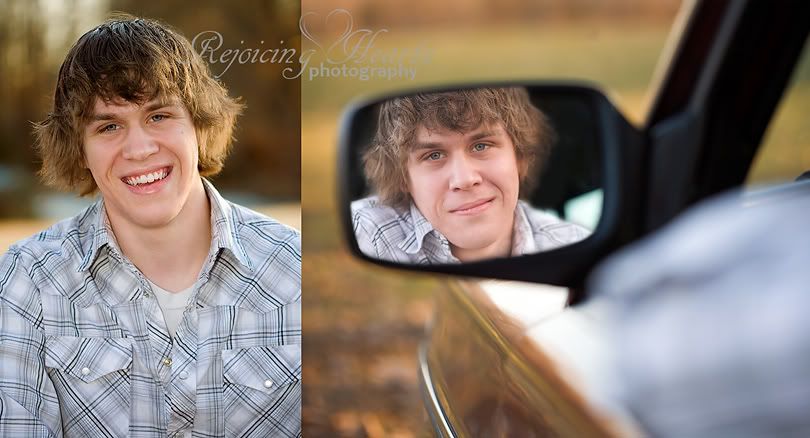 And we made a quick trip to the 70's while we were at it! LOL




I couldn't decide whether I really love this image or not so I'll throw it in for you to decide. All of the sunflare and colors definitely gave it a 70's film look.
(Don't worry, Mom, we got plenty of more traditional shots too!)
Hope you enjoy your preview!