Yesterday was one of those days. You know the type: everything that should be easy is difficult and nothing seems to go as you expect it to. Less than 2 hours before my shoot I realized I had left my reflector at my last clients house, my husband couldn't make it home from work in time to watch the kids so I had o scramble to get them ready to drop them off to him instead. Come home pack up for the shoot, head out to get the reflector then be on my way. Except I got almost all the way there and realized that my memory cards were in my memory card case sitting IN MY HOUSE and not with me. So I had to turn around and get those which made me late to my shoot. Yes one of THOSE days.
But do you see these smiling faces?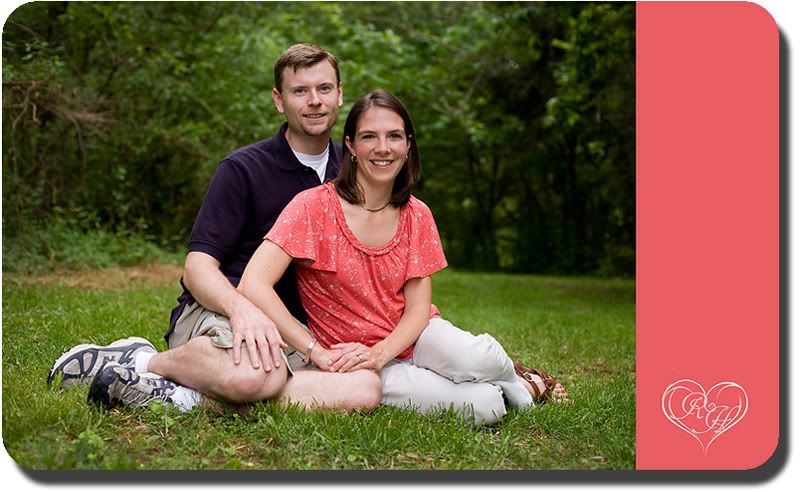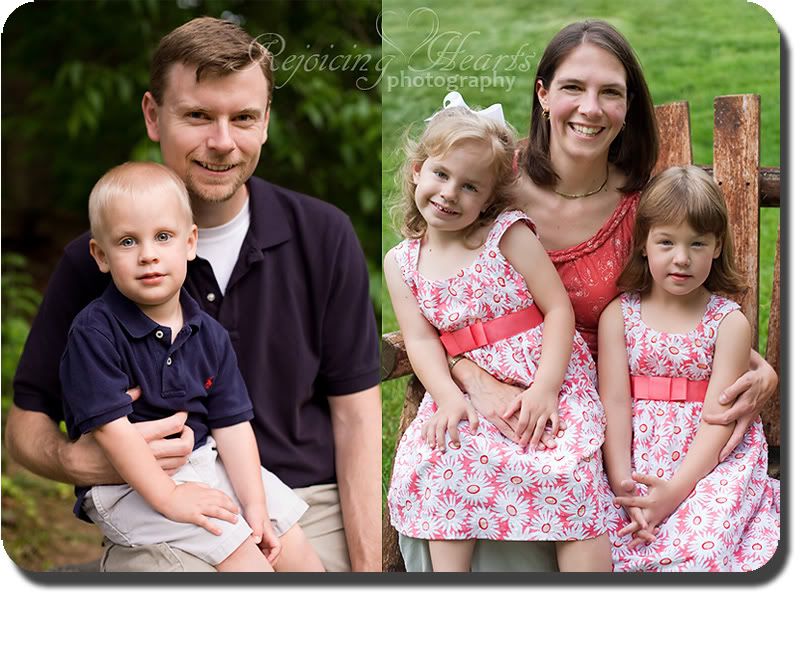 Yep, they make it worth it. They are why I love to take photographs. To capture moments that you can never get back. To freeze time. You see that sweet little boy sitting in his daddy's lap? Just a few short months ago he was diagnosed with cancer. In the short time since then he has been through more than many of us can imagine going through in a lifetime. Chemo, and hospitals and surgeries have been a part of his normal. These photos are a celebration of sorts because he doing well and has a good prognosis. He fought the cancer and won. God is Good. I hope you enjoy this preview "G" family. It was a pleasure and an honor to photograph your beautiful family. I can't wait to show you the rest!

To read more about their story and be blessed I encourage you to visit their blog.